Are you having issues with your device but not sure if you need to check it in for a diagnostics test?
Don't worry! We're here to help!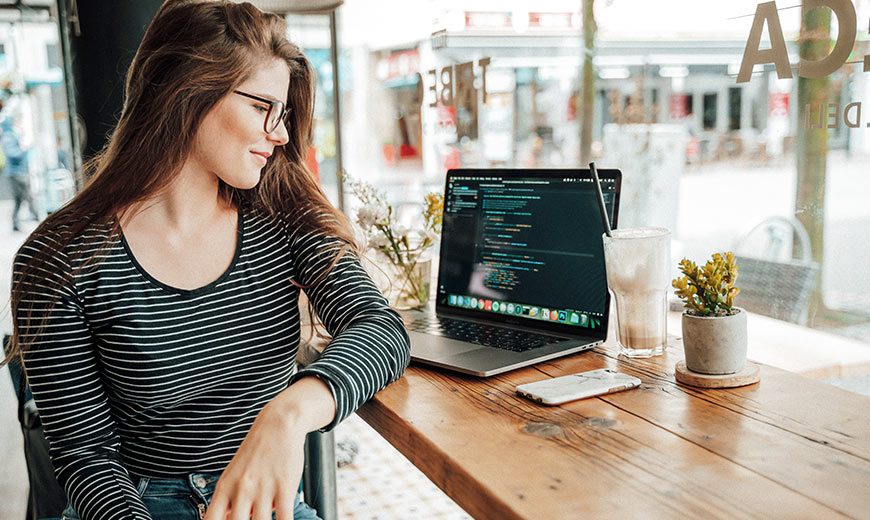 On the last Tuesday of each month from 10:00 a.m.-2:00 p.m., one of our certified technicians will be in-store at our MSC location to provide a FREE consultation for your device.  
Be sure to check out our social media for updates and reminders regarding Tech Tuesday.
*This is an initial review, not a full diagnosis. Technicians will not open your system; see a store associate for more details

.