Are you having issues with your device but not sure if you need to check it in for a diagnostics test?
Don't worry! We're here to help!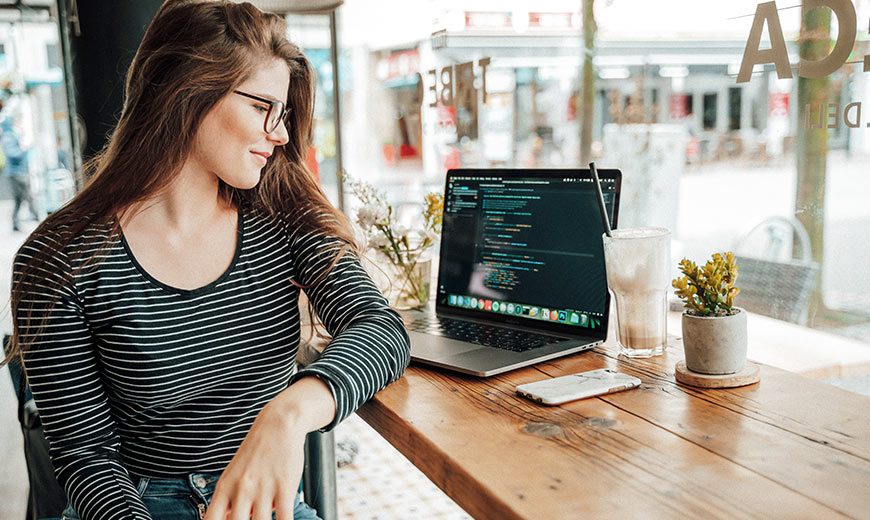 On a select Tuesday of each month from 11:00 a.m.-2:00 p.m., one of our certified technicians will be in-store at our MSC location to provide a FREE consultation* for your device.
Be sure to check the schedule below for updates regarding Tech Tuesday and our upcoming schedule for community training events.
*This is an initial review, not a full diagnosis. Technicians will not open your system; see a store associate for more details

.
September 26th
October 31st
November 28th
January 30th
February 27th
March 26th
Upcoming Training events:
To sign up for any of the trainings below, please text LEARN to (979)314-0537. Please wait for a text back within one (1) business day to confirm your sign up and receive any additional details regarding the training. Feel free to call with questions or concerns.
October 31st: Security, Protection & Passwords | Guest speaker: TAMUIT | Lower Level MSC
November 28th: Working with Canva | Location: TBD
January 30th: Cleaning up your device inside & outside | Location: TBD
February 27th: Share the Love: Using sharing options on your iPhone | Location: TBD
March 26th: OneNote & Getting organized for Finals | Location: TBD