Join our
Team of
Innovators!
>> student oriented
We provide internships for students University-Wide
We hire and build our teams based on students' needs and the experience we can provide throughout each collegiate journey.
Retail Clerk/Customer Service Specialist | On campus
Computer Technician | Off campus Th/F
Computer Technician | Full time
Please e-mail your resume and cover letter to HR@12thManTechnology.com with the position you're applying for in the subject line.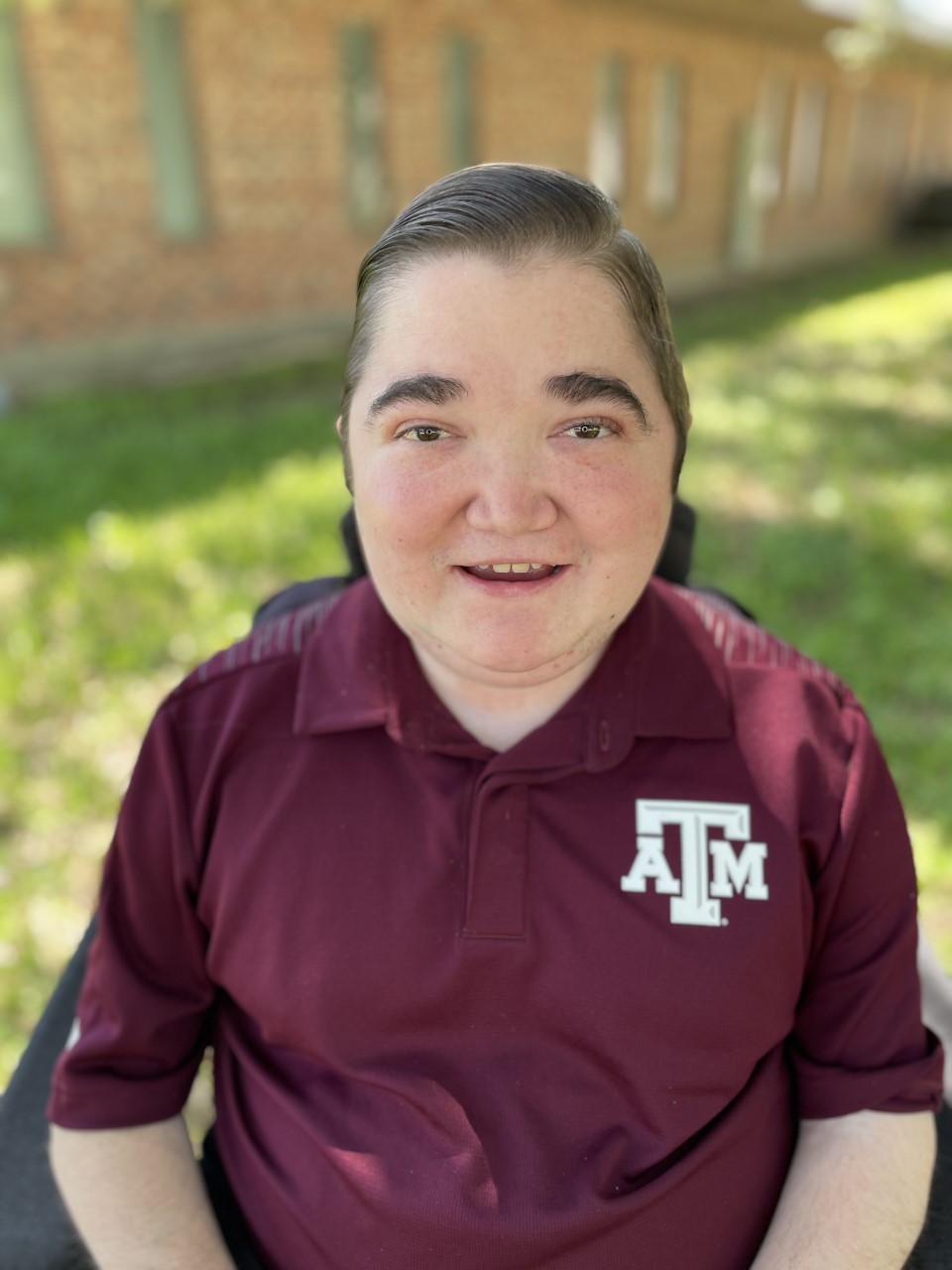 Kyle Cox
Order Processing

Lynette Remington
Customer Service Specialist
Katelyn Cox
Vice President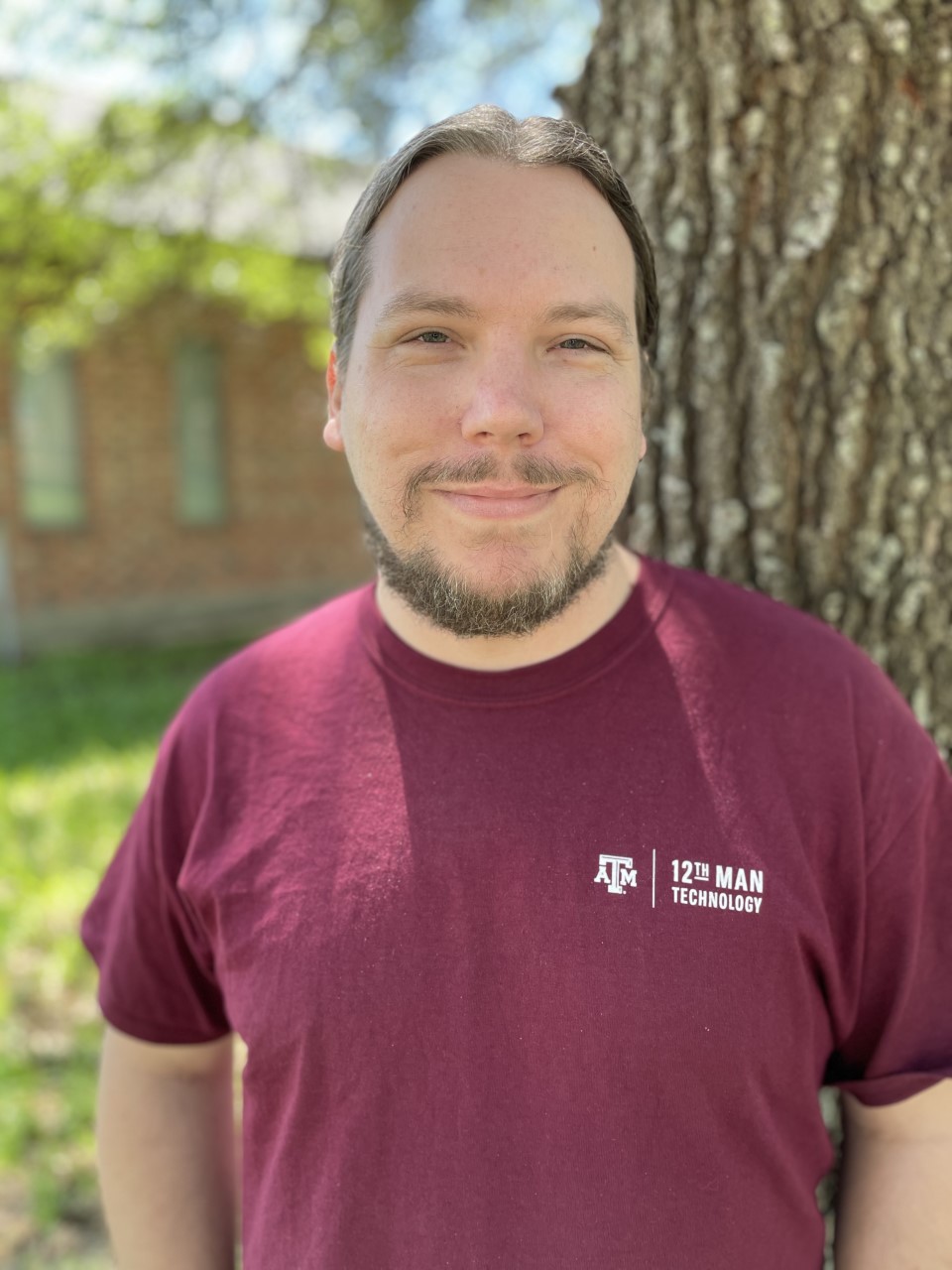 Stephen McNeil
Technical Services

Service Center Staff
*ENTIRE STAFF NOT PICTURED


MSC Store Team Leaders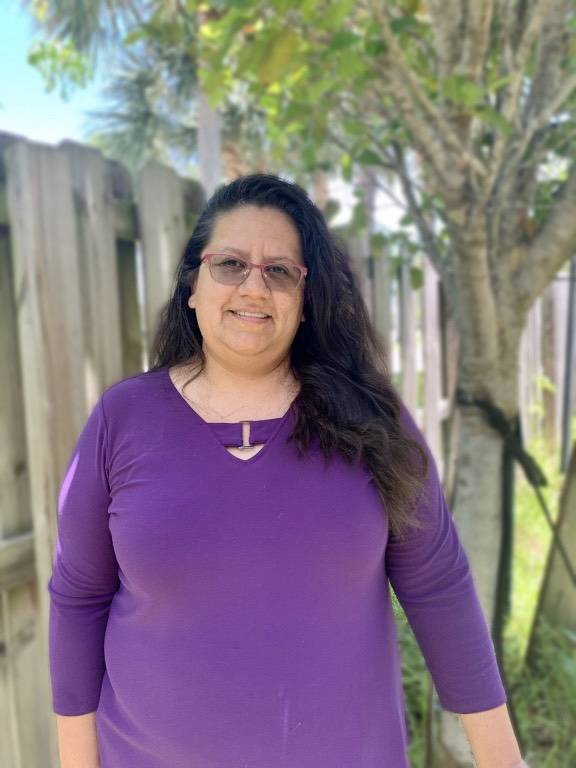 Angela Jimenez
Accounting

MSC Store Staff
*entire staff not pictured