>> Experience. Execution. Excellence.
Letter from the CEO
Howdy!
Thank you for visiting our website. Whether you are a current student, former student, incoming student, parent, faculty or staff member, I trust you'll find the right technology for your needs.
As a graduate of Texas A&M University and one who has remained connected and involved since graduation, the most rewarding part of my job is to hire, mentor, and spend my time around Aggie students on a daily basis. I consider it part of my mission to employ as many Aggie students as we can sustain. It helps them pay for school and – more importantly – build a better resume (and a job reference when they graduate). I and my team are fully committed to the Aggie core values of Excellence, Integrity, Respect, Loyalty, Leadership, and Selfless Service.
I purchased 12th Man Technology (which had a different name) in 2019 following a rewarding 36-year career in the technology industry. We are honored to be the Official Technology Partner of Texas A&M University and the only computer store on campus. As an Aggie mom, I understand the anxiety of a parent who is concerned about anything that could jeopardize the success of our students. Together with my staff of student workers, we'll take the worry about technology off your hands so you can focus on other things.
I hope you'll stop in and visit next time you're on campus. In the meantime, thanks again for shopping our website.
Kristen Cox '83
>> our services
Our Leadership Team
Kristen Cox
CEO of 12th man technology
David Athans
Sales & Product Management
Rhonda Brock
Chief of Staff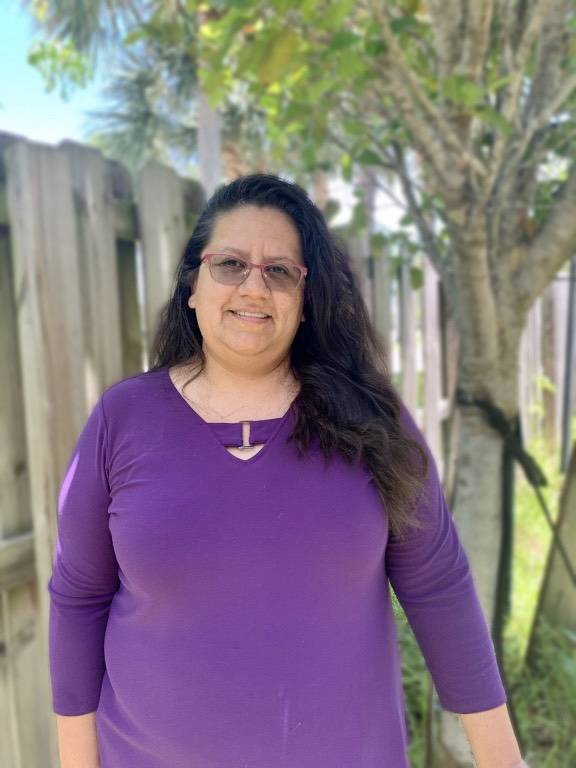 Angela Jimenez
Accounting
>> what we offer
Your Go-To
Tech Team
Conveniently located in the Lower Level of the Memorial Student Center, we are an Apple, Dell, and Microsoft Authorized Campus Store. We offer exclusive promotions for former students, current students, faculty, and staff. As the only on-campus technology store, 12th Man Technology is here to help every Aggie with all of your technology needs.
We understand that a single day without your device can sink your semester, and are here to assure you that we've got you covered as far as technology goes so you can focus on the rest of the college experience.