>> Official Technology Store of Texas A&M University
12th Man Technology
Conveniently located in the Lower Level of the Memorial Student Center, we are an Apple Certified, Dell, and Microsoft Authorized Campus Store. We offer exclusive promotions for former students, current students, faculty, and staff. As the only on-campus technology store, 12th Man Technology is here to help every Aggie with all of your technology needs.
Any Brand. Any Aggie. Anywhere.
Exclusive
Education Pricing
Brands you can trust at exclusive education prices for every Aggie. Here at 12th Man Technology, we'll make sure your tech is affordable all four years and even as a former student.
Apple, Microsoft, & Dell Certified Technicians
We employ experts you can trust. Our certified technicians have serviced over 5,000 devices and are ready to make the repairs you need.


Only On-Campus
Tech Store
Located on main campus, your student never has to worry about where to get their tech. Any brand, we'll take care of your Aggie.



Free Loaner Devices*
&
Priority Repairs
Accidents happen and when they do, we'll never leave you without a device. When purchasing with us, you'll receive a loaner device in the event yours is checked in for service.

When you purchase your device from us, your device will be prioritized if it is checked in for repair. Save time and stress when you get your technology from us.

Owned and operated by Aggies. Meet our CEO: Kristen Cox '83

We employ over 20 Texas A&M students, helping them pay for college and their careers beyond college.






Gives Back to
TAMU Community
A portion of every purchase is returned to Texas A&M and reinvested in student services.









Join our rewards program to earn points while you shop and gain exclusive access to promotions and products



Aggies take care of Aggies. Our team has the knowledge and experience to ensure you get the technology you can trust
// our clients
Trusted By Aggies
Nationwide

"Very professional, yet personable as well. I feel very good about my purchase and knowing they are dependable and on campus. I would definitely recommend."

"I had such a great experience here. Shamar and his associate were so incredibly patient, helpful, and kind. They helped me for an hour and a half and I never once felt that they were rushing me or trying to get rid of me. Not to mention the fact that they found an entire photo library of over 6,000 photos that I thought I had deleted/lost. Sooo helpful and I highly recommend this place- they are really knowledgeable! Thank you Shamar, I really appreciated your help today! "

"I would highly recommend 12th Man Technology to anyone. Based on my experience from having my phone battery replaced, I can assure you that your tech products will be properly and efficiently taken care of. The staff are also friendly and very helpful, it is clear that the team of professionals there care about making their customers happy. If you are looking for a place that is reliable, customer friendly, and will take care of your tech products in a timely matter then this is the place. "
// our services
Our Leadership Team
We help students enhance their college experience by providing the technology support they need throughout their college years.
Kristen Cox
CEO of 12th man technology
David Athans
Sales & Product Management
Rhonda Brock
Chief of Staff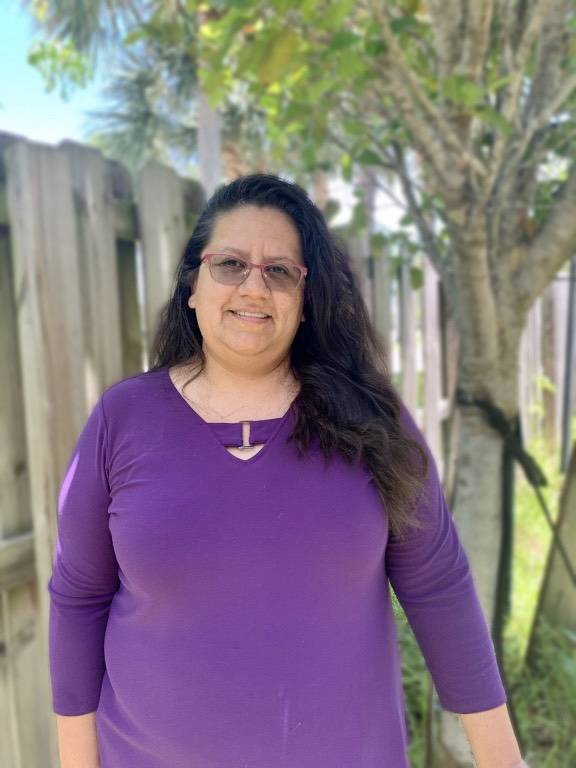 Angela Jimenez
Accounting
// our recent news
Read Our Latest News